Why We Do This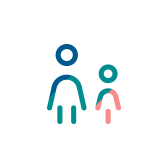 At least 4 billion people do not have access to the most basic health services.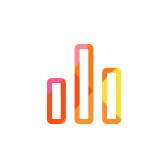 In 2015, world leaders committed to ensuring everyone has access to essential health services via UHC.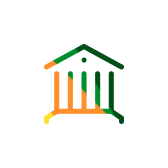 With current trends, UHC 2030 goals will not be met.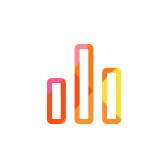 Digital technology and data use has the potential to accelerate progress towards UHC by 2030.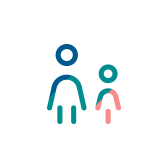 Due to the digital divide, over 3.6 billion people unconnected to the internet are unable to access digital health.